Computereach is a nonprofit working to get computers to people who need them.
Clonezilla is used for the the staging process.
Download
You can download the clonezilla-live cd here.
Note:drbl-live-xfce-1.0.5-6-i686.iso
Burn the iso
please read about this process from the ubuntu.com website. burn ISO
Boot Server
Boot the machine you plan to use as a server. It will need free space to store the image files.
Choose a Language
Hit Enter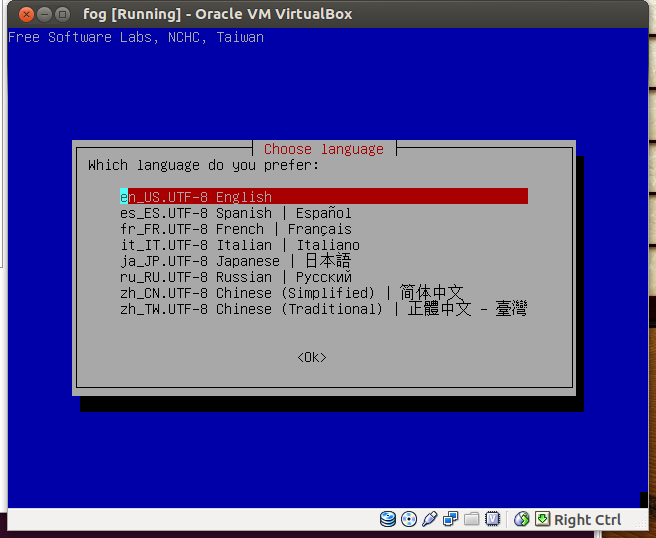 Don't touch Keymap
Hit Enter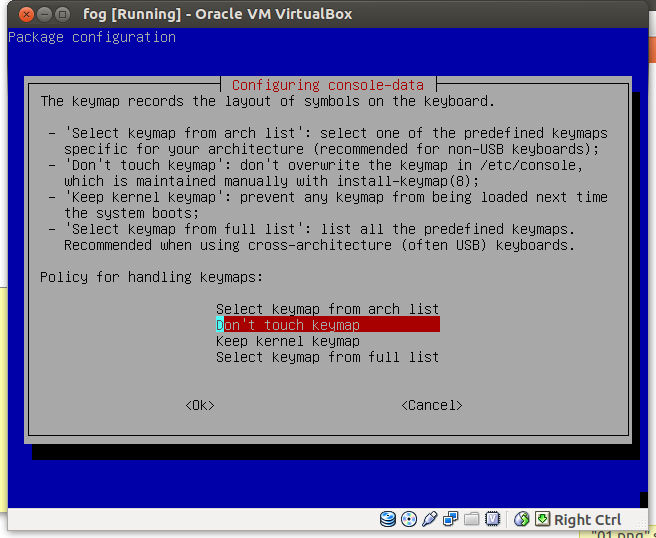 Continue to Start X-Windows
Hit Enter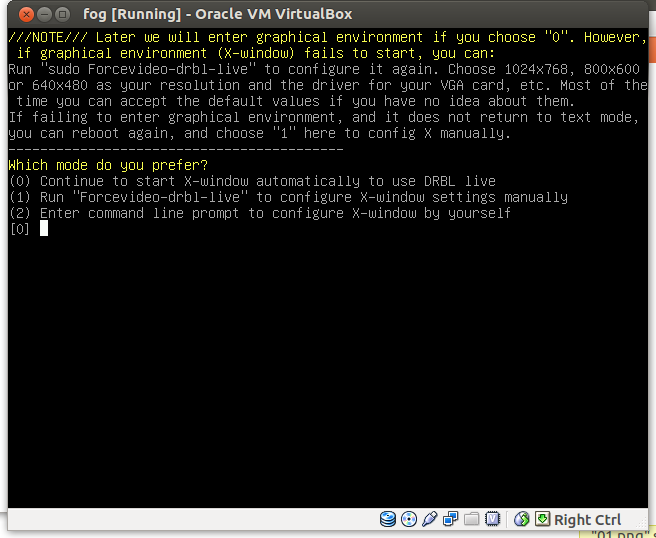 Select Clonezilla Server (Desktop Icon)
Hit Enter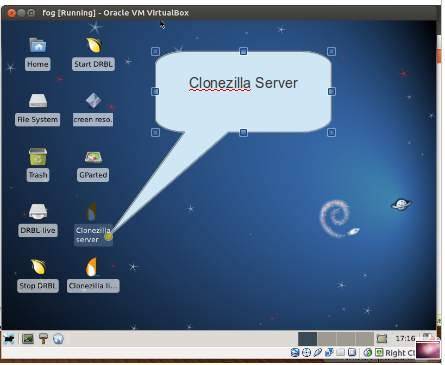 Use Static IP address
Hit Enter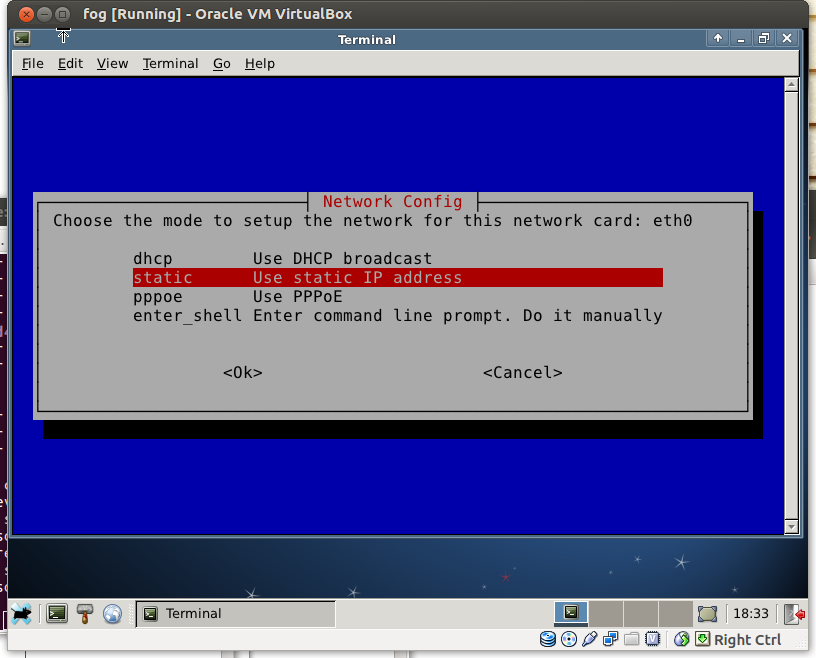 192.168.0.1
Hit Enter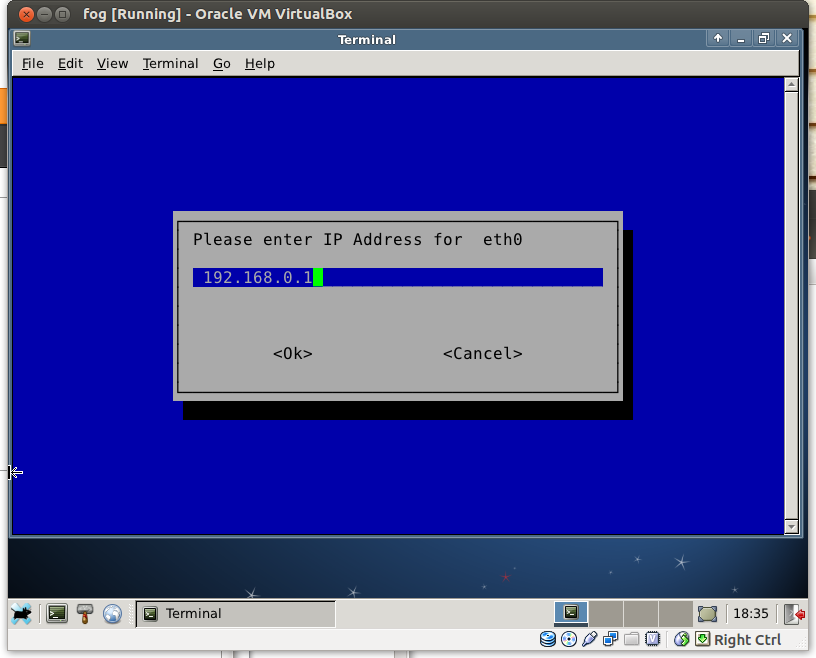 255.255.255.0
Hit Enter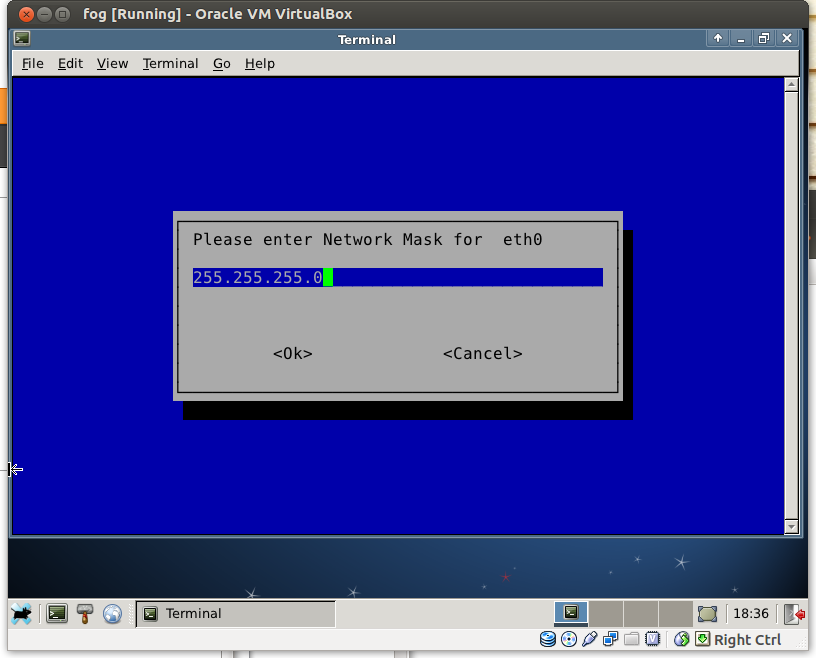 192.168.0.254
Hit Enter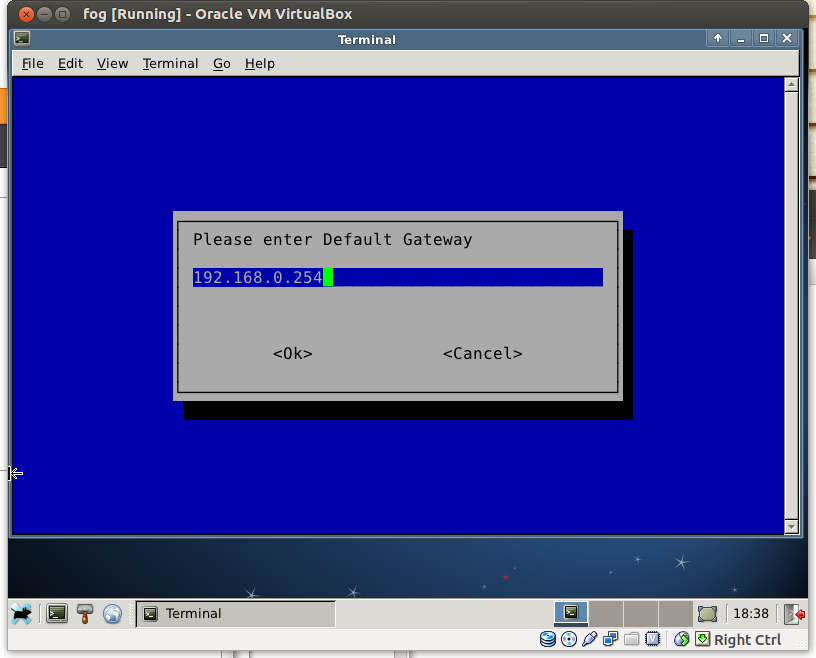 (again) 192.168.0.254
Hit Enter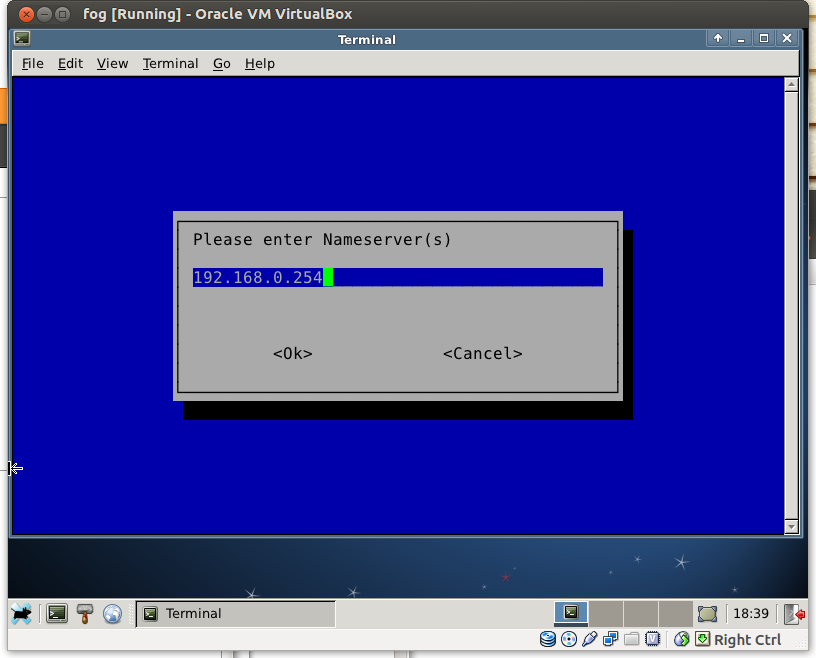 (again) 192.168.0.254
Hit Enter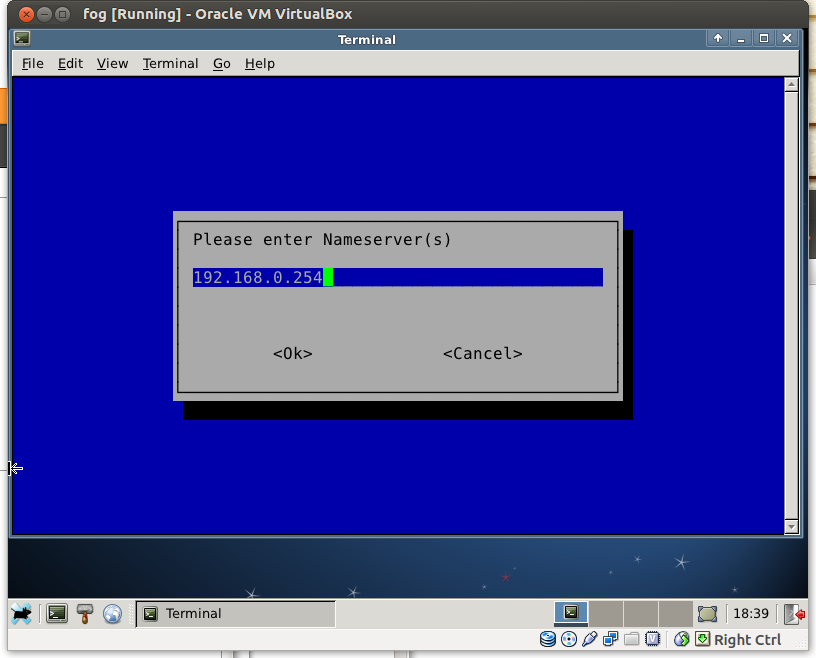 Only one network card (Y/n)
Hit Enter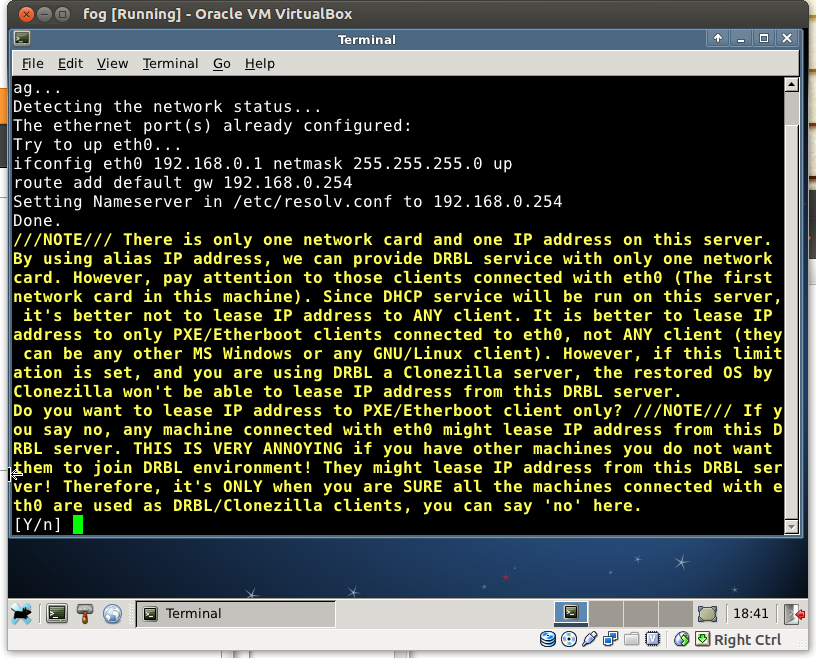 Use local device
Hit Enter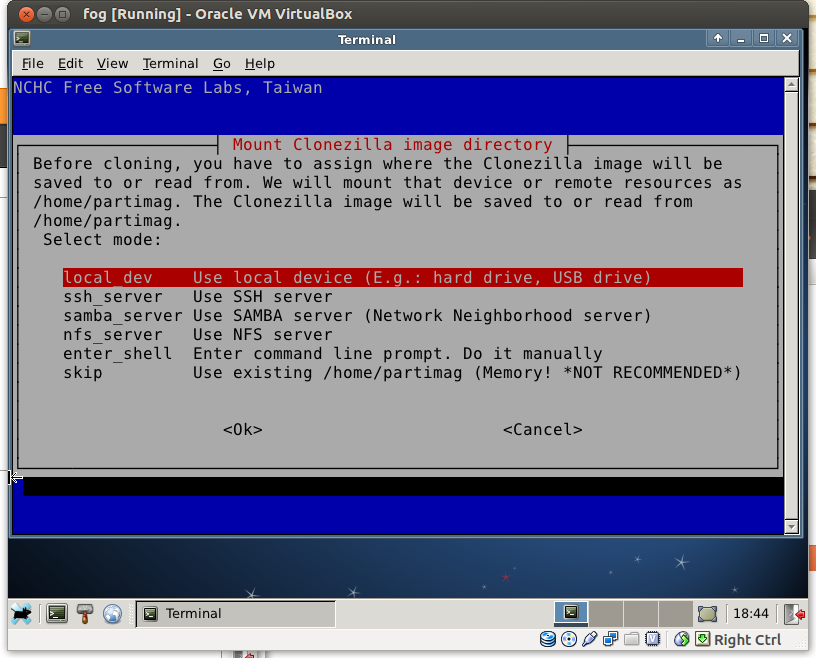 Preparing the mount point
Hit Enter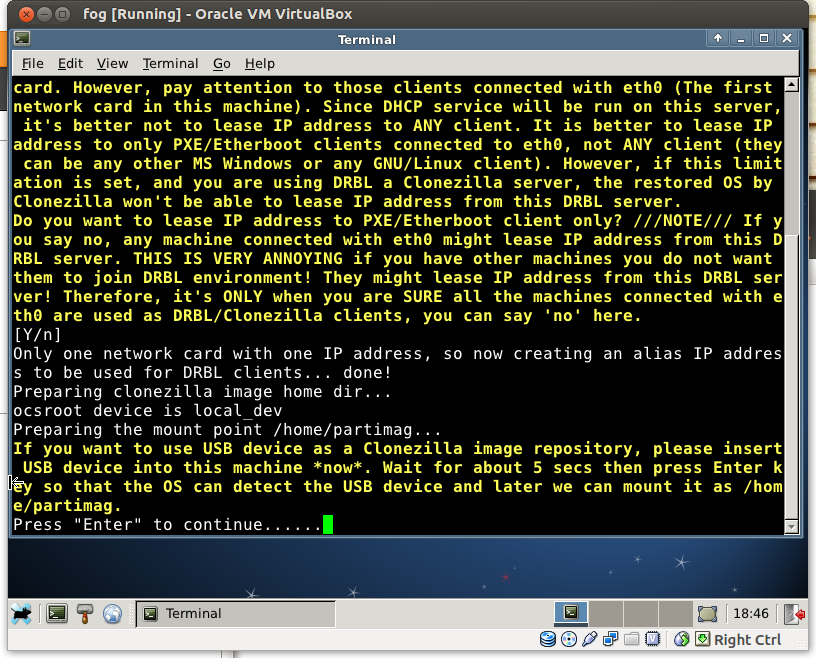 sda1
Hit Enter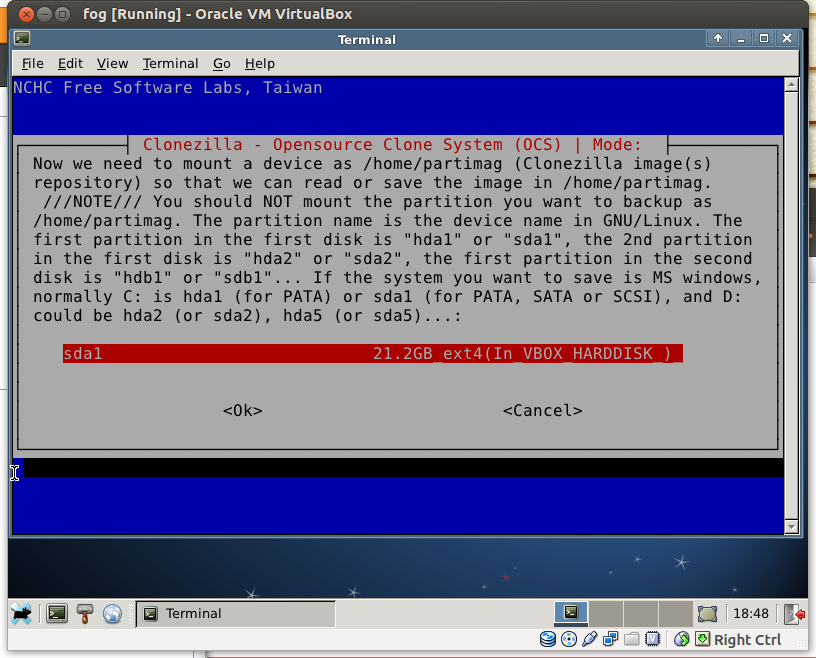 Top Directory
Hit Enter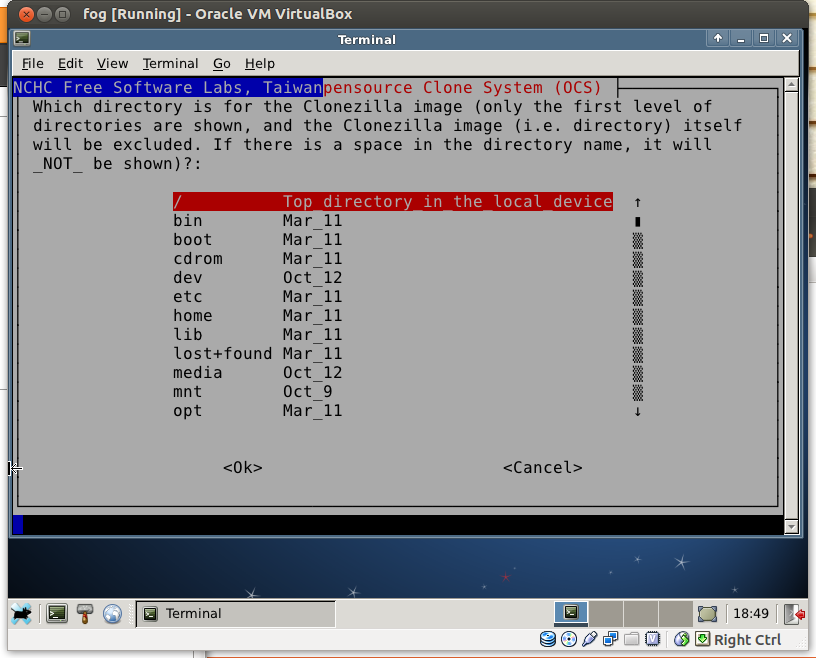 === Disk space usage and drblpush===
Hit Enter 

Again Hit Enter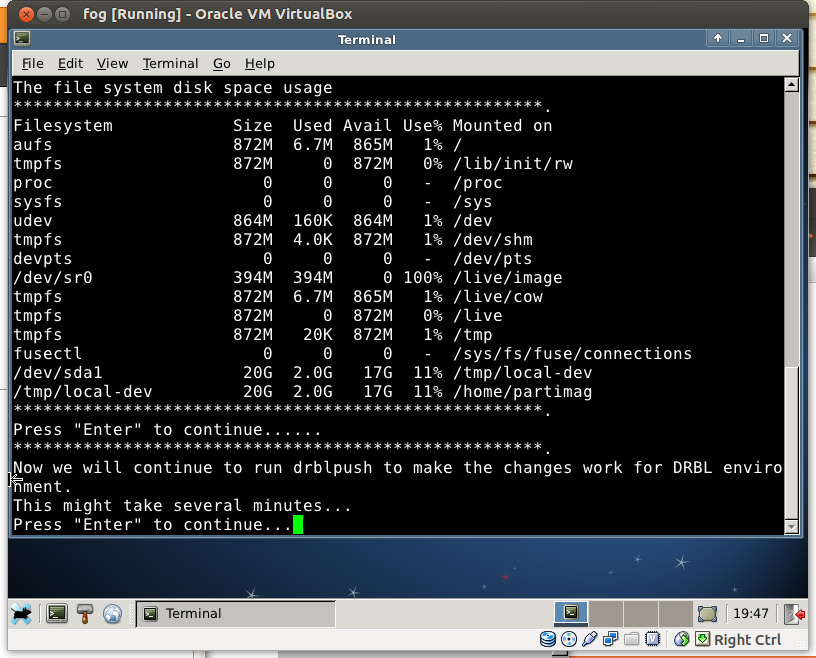 All Select all the clients
Hit Enter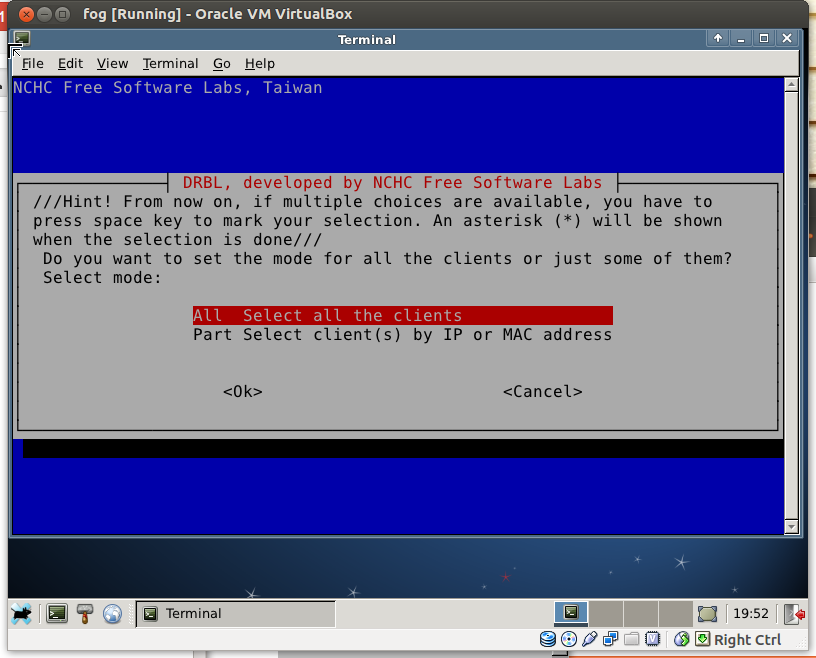 Biginner Mode:
Hit Enter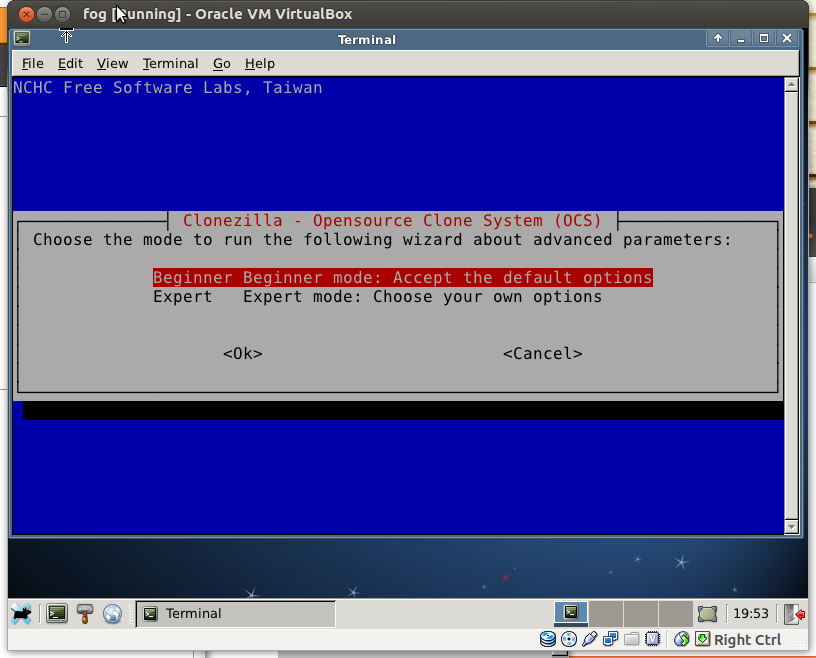 Clonezilla - Restore disk
down down Hit Enter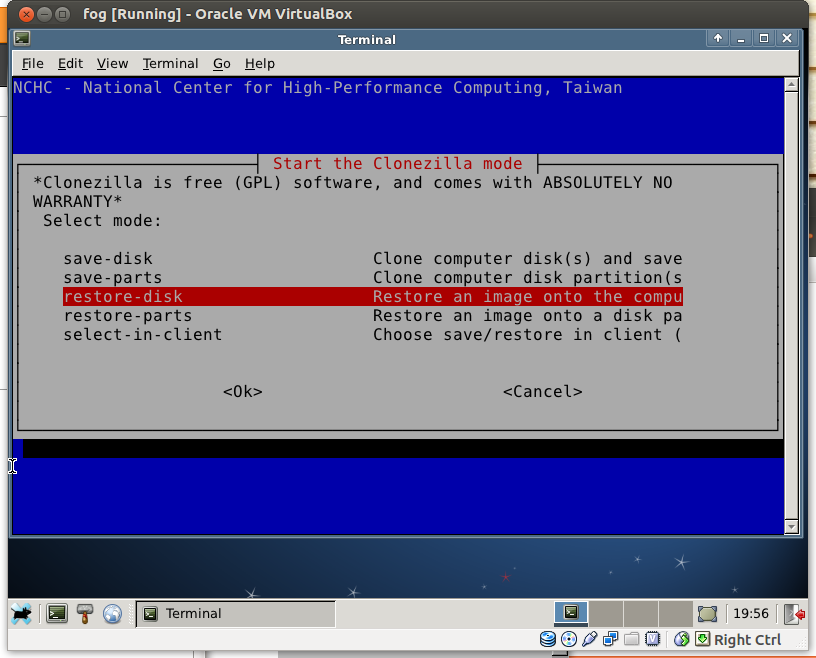 power off
down Hit Enter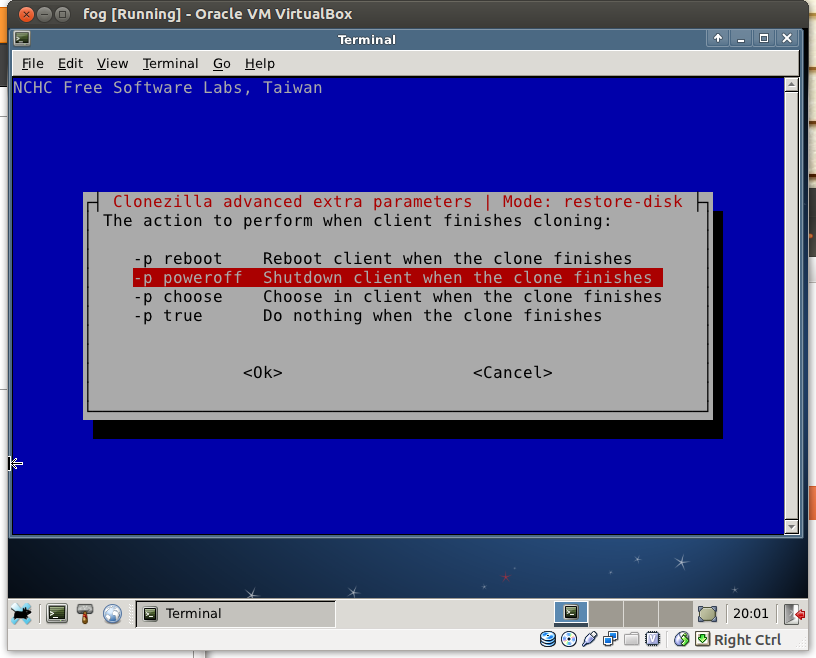 Clonezilla - Restore disk
down down Hit Enter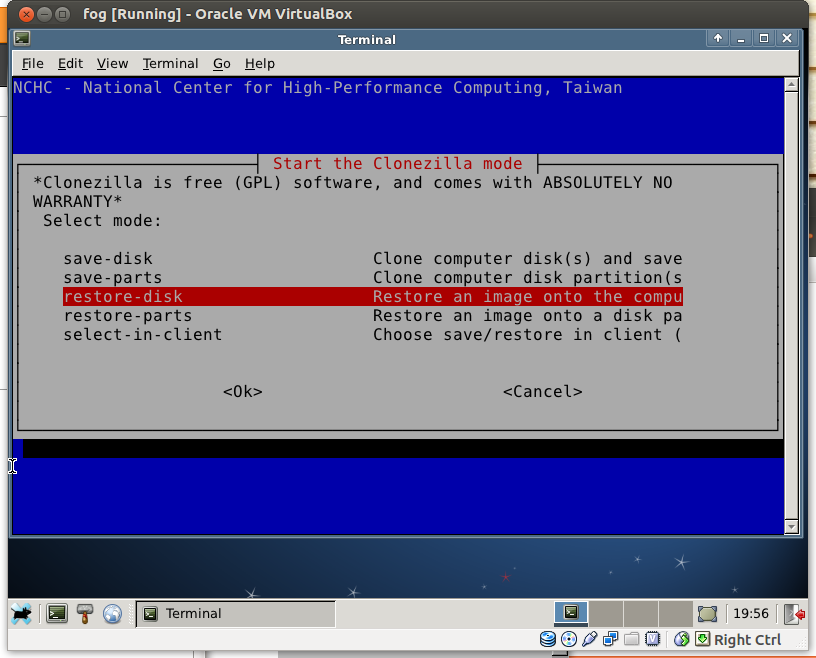 make image
Clonezilla modes - Save disk
Hit Enter